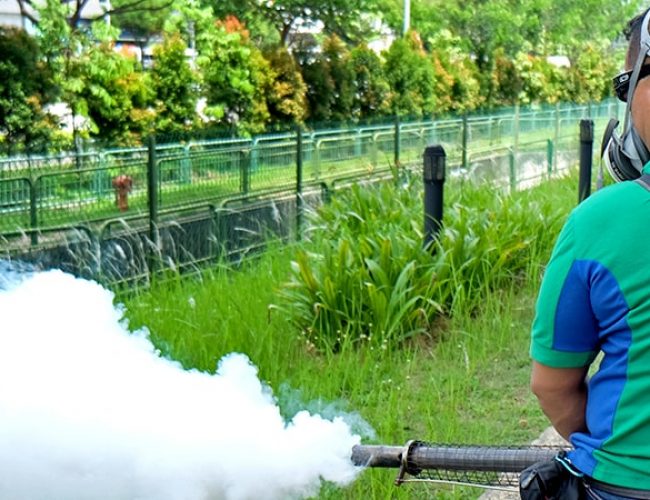 Uninvited critters, insects and other pests are not only an eyesore to tenants and customers – they are potential health hazards that need to be removed from your premises immediately.

Shiners Facilities understands the importance of pest control within (and around) buildings, and have a dedicated team of pest control specialists ready to spring into action when needed. To ensure the effectiveness of our intervention, we will study your site and provide you a customised pest management program – ensuring maximum results with minimal disruption to the everyday activities happening in your building.
Our range of pest control solutions / services include:
Have a pest problem that needs handling? Drop us an enquiry, and we'll take care of it.