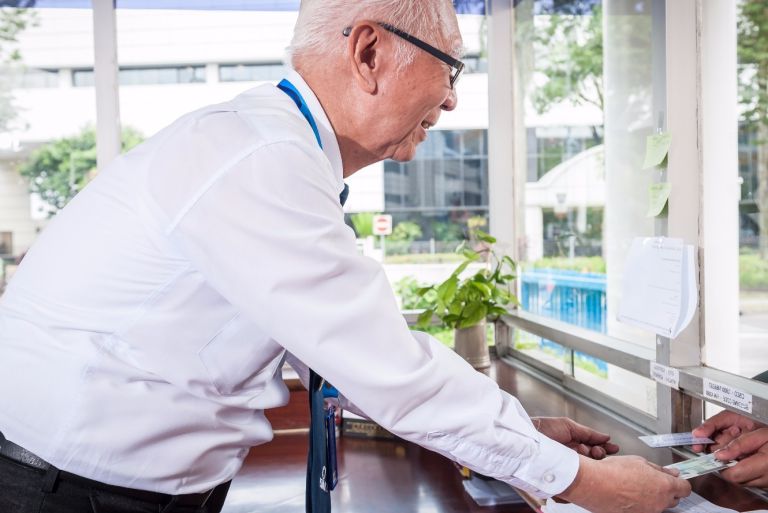 Shiners Facilities operates Straits Security, a security specialist that delivers watertight security solutions for all types of buildings and facilities. Our experienced security personnel are thoroughly trained and well-equipped to handle all your building's security requirements.

Straits Security is a Certified Security Agency, qualified by the Security Association of Singapore.
We offer a comprehensive range of security services, including:
Secure your building, and your business, with the security experts from Straits Security (a subsidiary of Shiners Facilities).
Contact us
for more information.